National Tax and Accounting Experience with a Personal Touch
Welcome and thank you for visiting! We are a third-generation, local CPA practice providing tax, accounting and advisory services. Our goal is prompt, personal service primarily to closely held businesses, owners, management and other individuals.
For over 40 years, Richard E. (Rich) Blankenship has worked as a CPA for a "Big 4" national CPA firm and smaller CPA firms, a large regional law firm and in corporate accounting. His blend of small-firm and large-firm experience, combined with extensive tax and accounting training and knowledge, brings a unique and balanced blend of know-how to your business needs and goals. Additionally, a background in law has provided him extensive experience especially in the area of real estate and construction transactions.
We hope you will take a moment to browse our site for an idea of the services, expertise and experience we offer. Please feel free to contact us with any questions or concerns you may have. We would love to hear from you. We humbly approach the services we provide with passion, professionalism and precision.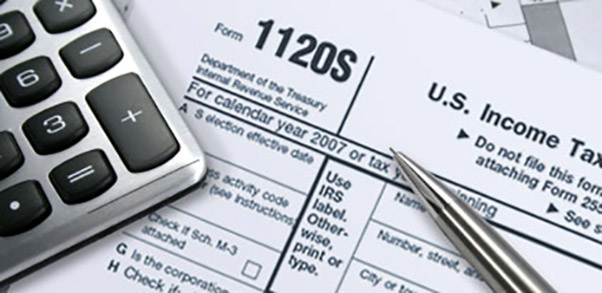 Rich is willing to assist me at the time I need the answer. He understands not only the accounting aspects, but also the day-to-day side of my businesses.

J. Andy Welch
Golf Masters Solutions, LLC